Bridges have been the greatest accomplishment in the field of construction. Bridges connecting the cities and people. There are many bridges around the world that take us breath away with theirgrace, size and architecture. Here are I want to introduce the 20 most popular and most beautiful bridges in the world!
1. Tower Bridge (London, England)
Tower Bridge is one of the most famous landmarks in London and one of the world's most recognisable bridges!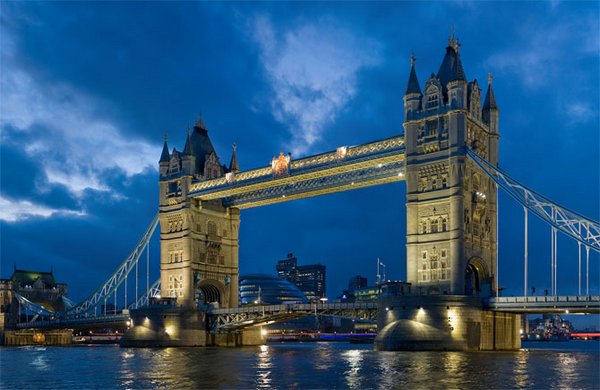 2. Golden Gate Bridge (San Francisco, US)
Completed in 1937 as the then longest suspension bridge in the world at a total length of 8,921ft, the Golden Gate Bridge is one of the most famous bridges in the world. Situated in San Francisco, the bridge was an enormous construction achievement at the time.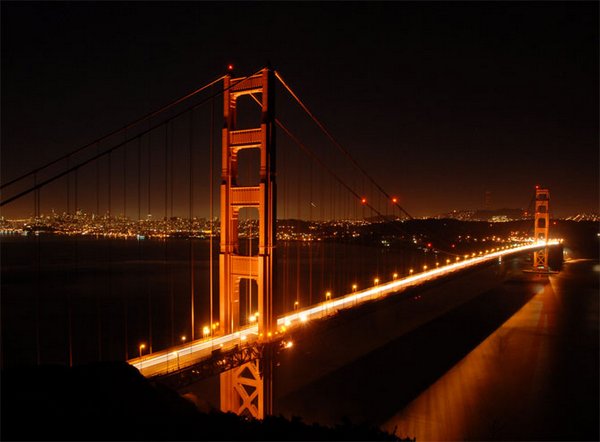 3. Sydney Harbour Bridge (Sydney, Australia)
Sydney Harbour Bridge is the widest long-span bridge in the world at a total length of 3,770ft!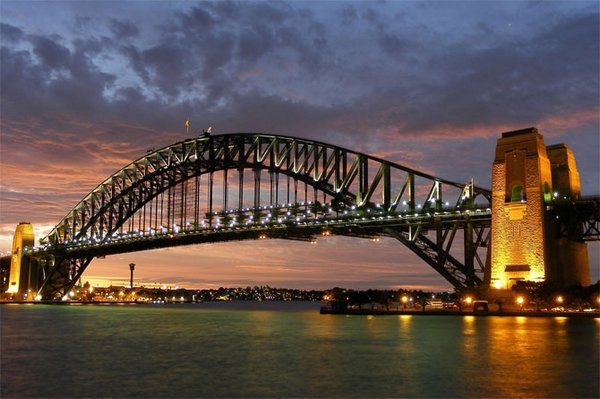 4. Ponte Vecchio (Florence, Italy)
The Ponte Vecchio is the oldest wholly-stone built, segmental arch bridge in Europe!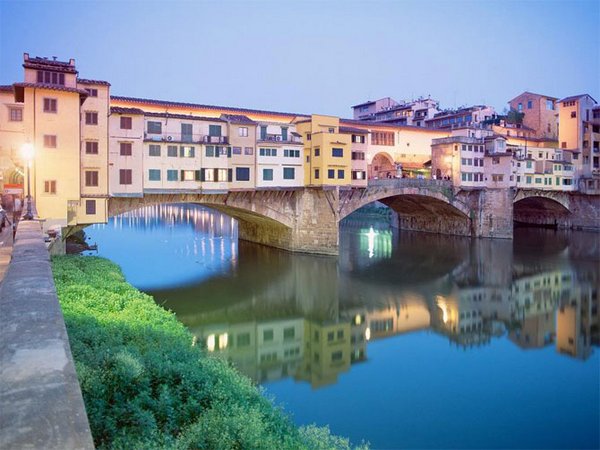 5. Gateshead Millenium Bridge (Gateshead, England)
The award winning $44 million Gateshead Millennium Bridge is the first and only tilting bridge in the world!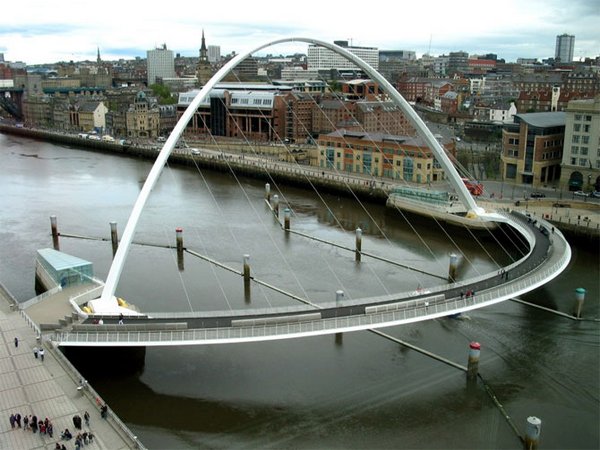 6. Erasmusbrug (Rotterdam, Netherlands)
Erasmusbrug is popular for its aesthetic appeal, it is nicknamed "The Swan" due to the shape of the pylon supporting it!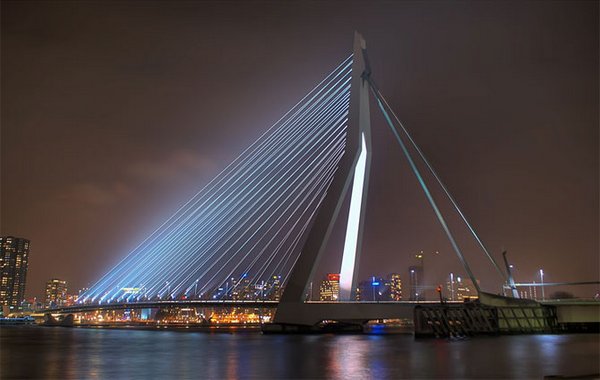 7. Westminster Bridge (London, England)
The clock tower on the far right is popularly called the "Big Ben" and is another important landmark in London!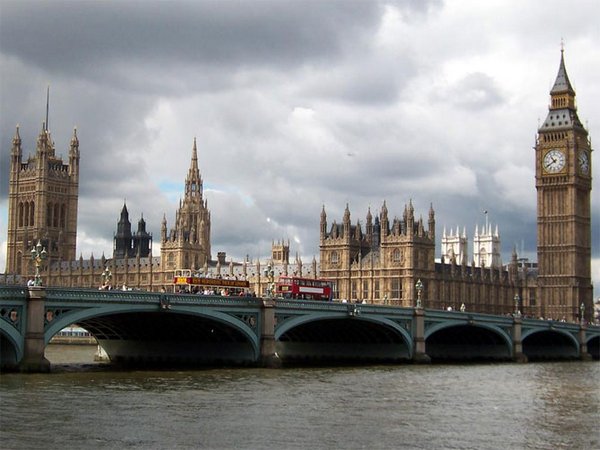 8. Millau Bridge (Tarn Valley, France)
Millau Bridge is the largest cable-stayed vehicular bridge in the world!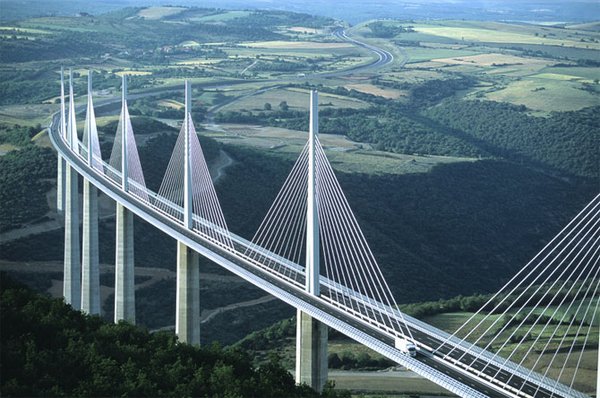 9. Fehmarn Belt Bridge (Baltic Sea, Germany and Denmark)
When completed in 2018 the Fehmarn Belt Bridge will stretch 11.8 miles and connect the German island of Fehmarn with the Danish island of Lolland at an estimated cost of $2.2 billion. The proposed bridge has been controversial with opposition from businesses and conservationists who fear it may damage local wildlife.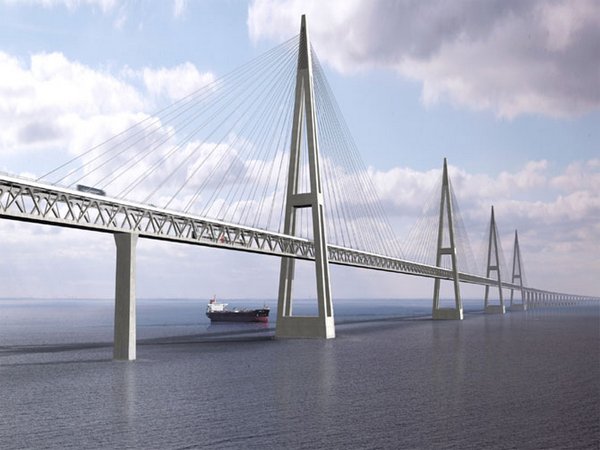 10. The Kintai Bridge (Iwakuni, Japan)
Possibly one of the most unlucky bridges in the world, Kintaikyo was reconstructed in 1673 after every other attempt to cross the Nishiki River via bridge had been foiled by seasonal flooding. The five wooden arches remained intact right up to 1950 when a typhoon finally destroyed them. However, the bridge was again reconstructed three years later and is still crossable today!