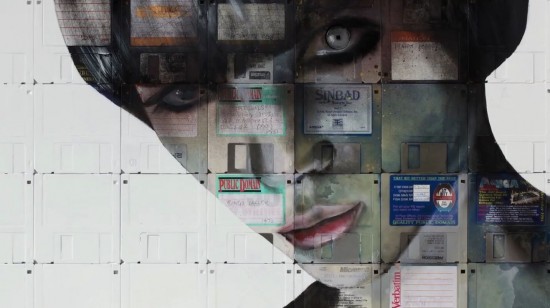 Remember those square chips used to carry data up to a few MBs? Have you ever thought of doing anything special to those obsolete items? Well Nick Gentry, an ambitious and creative artist has implemented his thoughts into a mind boggling art.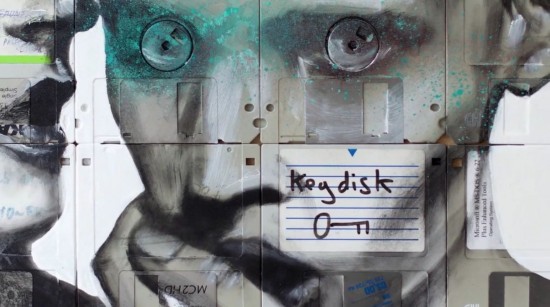 These are just ordinary floppy disks, of which he created these amazing works of art. Every portrait is admirable in a unique way of its own. Nick Gentry, a 31-year old artist who has a great mind for turning ordinary things into creative wonders, has created a name for himself in the world of art. The talent and the immense effort that went into making this floppy art speaks for itself to the viewer. What we observed in the floppy art was that Gentry used a very delicate process in detailing colours, as the floppies weren't allowed to be covered wholly with paints. They were arranged and set with a beautiful layout so that they not only form up a portrait but also not disturb the existence of floppies.
Take some time to look at these amazing pieces of art.